Meet The Team
---
Martin & Debbie Bomba – Owners
Window World TX & Brickstone offer a totally unique concept in home improvement to Central and South Texas. We sell and install the highest quality products with the finest workmanship at a guaranteed low price! Our competitors find our way of doing business difficult to understand and as a result, they sometimes resort to misinformation, half-truths and total falsehoods to help them compete and justify their high prices.
The following are some FACTS about our company that we hope you find helpful when choosing the contractor that will be working on your largest investment.
Brickstone was founded in San Antonio in 1947. Martin & Debbie Bomba are 3

rd

generation owners

Comprehensive showrooms to serve you in San Antonio, Corpus Christi, and New Braunfels

Proud parter to the New Braunfels Chamber Of Commerce

The nationwide strength of Window World Inc., the Nation's #1 Home Improvement Company

Sell and install over 20,000 windows locally and over 1.3 million windows nationwide annually

Sells only the finest windows and siding with unmatched lifetime warranties.

Offers lifetime labor warranty

Windows & Siding are made in the USA.

Licensed & Insured

Ranked #1 on the Remodeling Magazine Top 550 & Qualified Remodeler Top 500 for 10+ years in a row

Window World Windows carry the coveted Good Housekeeping Seal of Approval.

No high pressure sales and honest menu pricing.
We know that after comparing product, longevity and quality, you will discover what thousands of Texas homeowners already know… Window World is "SIMPLY THE BEST FOR LESS".
Window World…Improving Homes, Changing Lives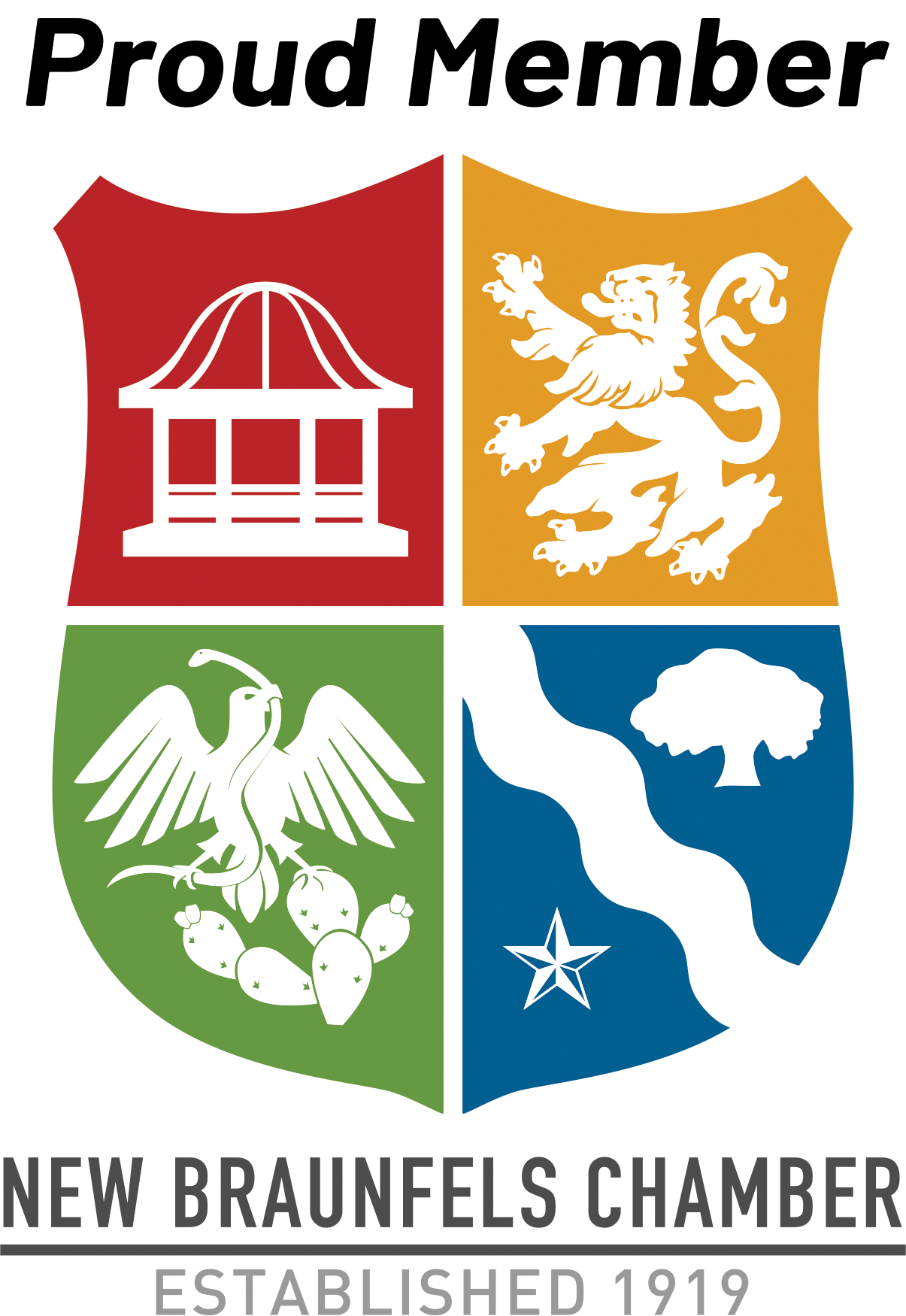 The Brickstone/Window World TX Story
In 1947 Taft Vordenbaum, Sr. founded Brickstone International in San Antonio. Brickstone is a patented masonry siding that can achieve the look of almost any stone or brick. In 1959 Mr. Vordenbaum's son in law, David Bomba, joined the business, and in 1961 opened Brickstone of South Texas in Corpus Christi. Throughout the 60's and 70's Mr. Bomba installed Brickstone on over 1000 homes in the Coastal Bend. In 1970, category 5 hurricane Celia struck Corpus Christi. In the aftermath, over 5000 brick homes were damaged or destroyed. Brickstone was the only siding product that did not incur a single loss. This distinction created our slogan throughout the 70's and 80's… "Celia Tested & Proven!"
In 2002, Martin Bomba and his wife, Debbie, purchased the business from his father, David. In 2003, Martin & Debbie added the national strength of Window World to their family business. And, in 2010, Martin and Debbie purchased Brickstone International from Martin's Uncle's Taft Vordenbaum, Jr., Revard Vordenbaum, Jack Harris, and Aunt Marguerite Harris.
Today, Martin & Debbie Bomba continue the family legacy of excellence in home improvement. For over 70 years and three generations, Brickstone is still family owned and operated and Window World is the #1 home improvement company in the USA.
Thank you for considering us for your home improvement project. We hope you'll become a part of our Brickstone and Window World families.
Window World TX – San Antonio Careers
Coming Soon!
Window World TX – Corpus Christi Careers
Service Manager
Ready to work for the premier window company in the Corpus Christi area? We are currently seeking an experienced Full-Time Service Manager. Experience with vinyl window repairs preferred, but all window repair experience will be considered. Company truck, tools, and shirts will be furnished. Must be able to pass a background check.
Contact information:
Window World Corpus Christi 3838 SPID Corpus Christi, TX 78415
(361) 991-4189 or can send resumes to Kschmidt@windowworldtx.com
Installer
Window World TX is currently seeking an experienced window installer to join our Corpus Christi team. Must have access to truck or trailer for transportation of windows to and from job sites. Must be able to work some weekends. Must have General Liability Insurance.
Contact information:
Window World Corpus Christi 3838 SPID Corpus Christi, TX 78415
(361) 991-4189 or can send resumes to Kschmidt@windowworldtx.com
Self-Contractor (As Needed)
Window World TX is currently seeking an experienced self-contractor to perform sheetrock repairs and other repair work as needed. Pay to be discussed at time of interview.
Contact information:
Window World Corpus Christi 3838 SPID Corpus Christi, TX 78415
(361) 991-4189 or can send resumes to Kschmidt@windowworldtx.com
---